Reliable, Local & Affordable Electricians
Do you need a residential electrician in Perth, WA? Choose Rhen Electrical as your reliable residential electrician in Perth. Over the past 10 years, our fully qualified residential electricians in Perth have built a great reputation for outstanding electrical work that our customers always use Rhen Electrical as their preferred industrial electrical contractor.
Our friendly team are fully licensed, qualified and are available to service all areas around Perth –Contact us for a competitive quote!


Whether it's a small job or a large job, we guarantee that our team will provide you with the expertise needed to complete your project with great workmanship, safely and within your budget – just call or fill out the enquiry form for a competitive, same day quote!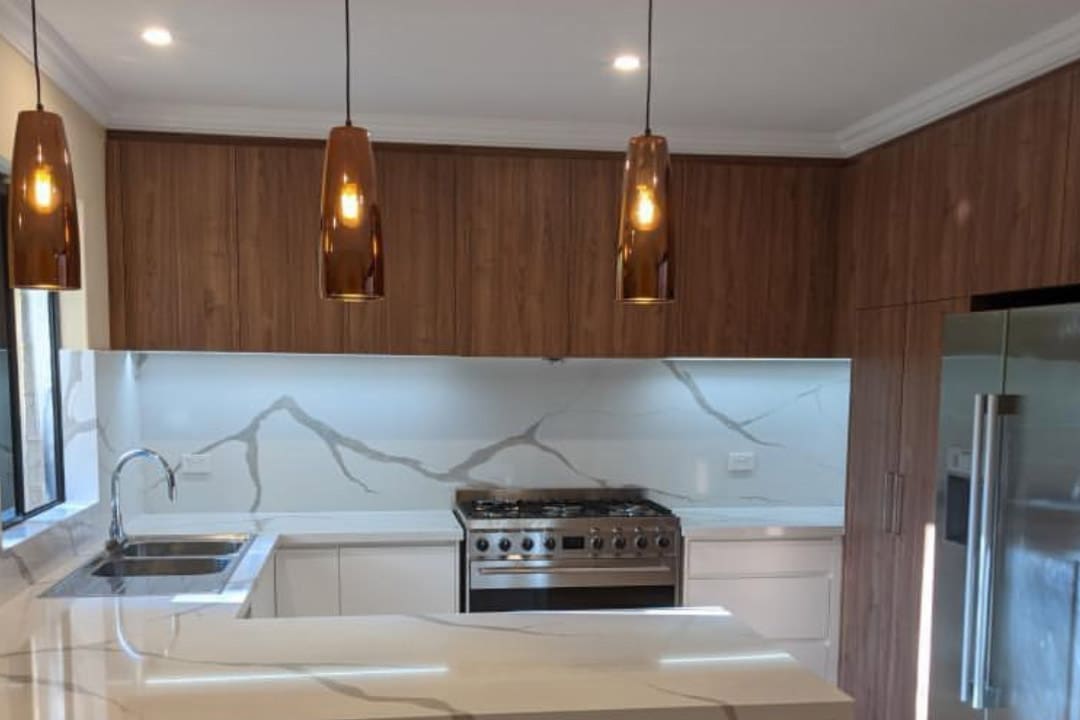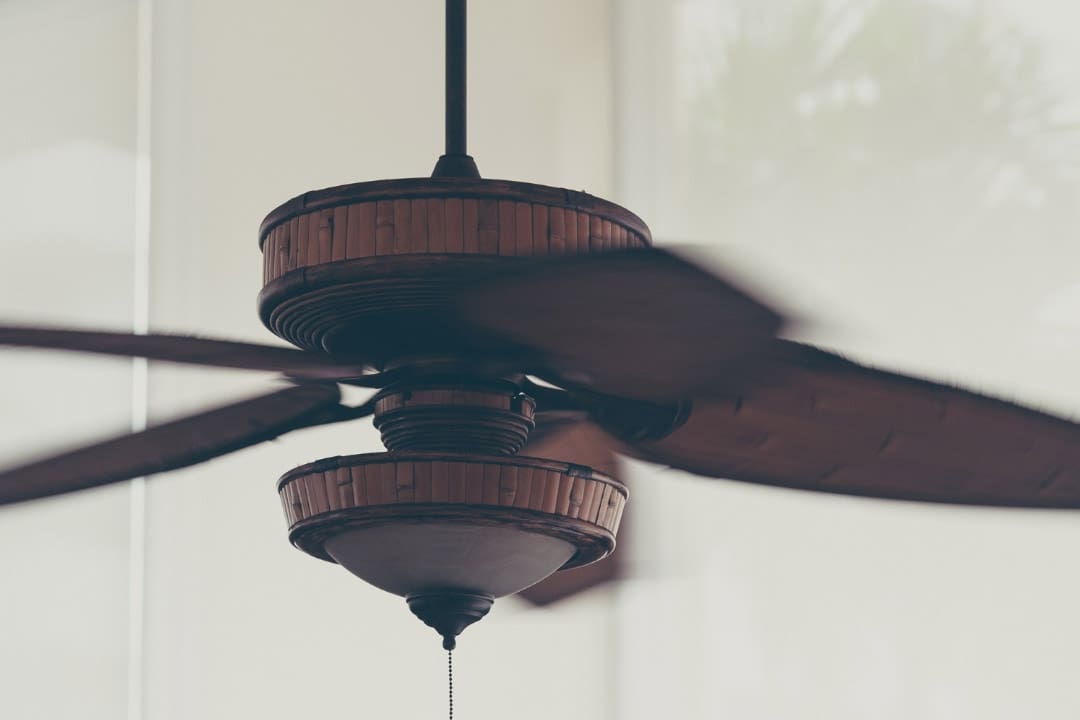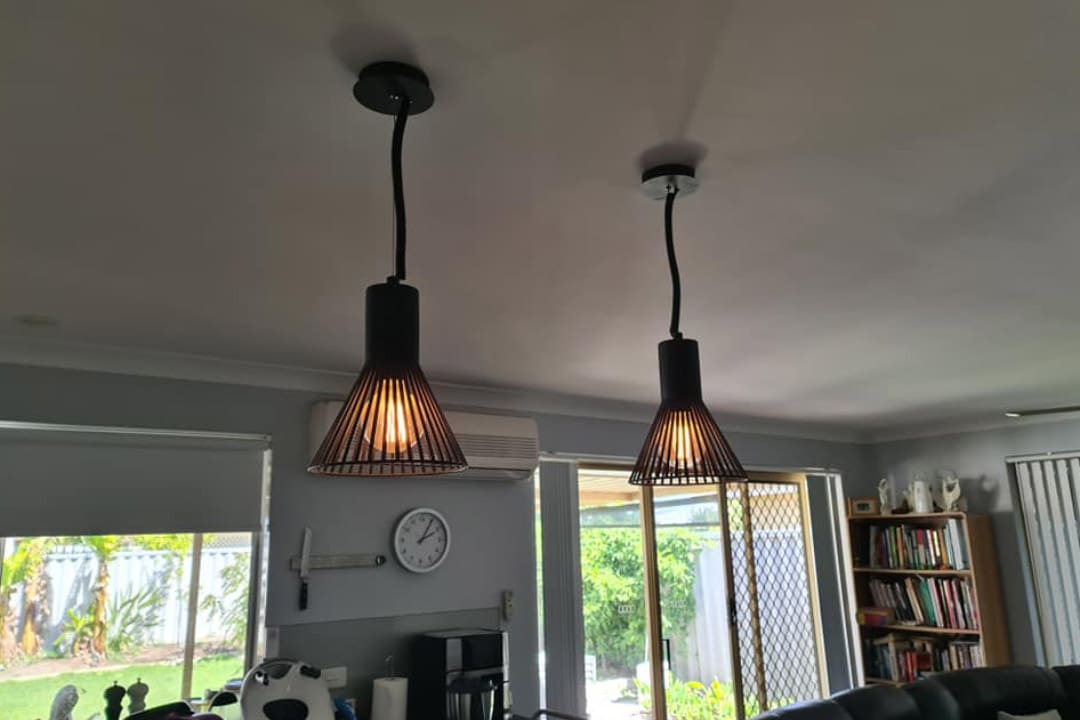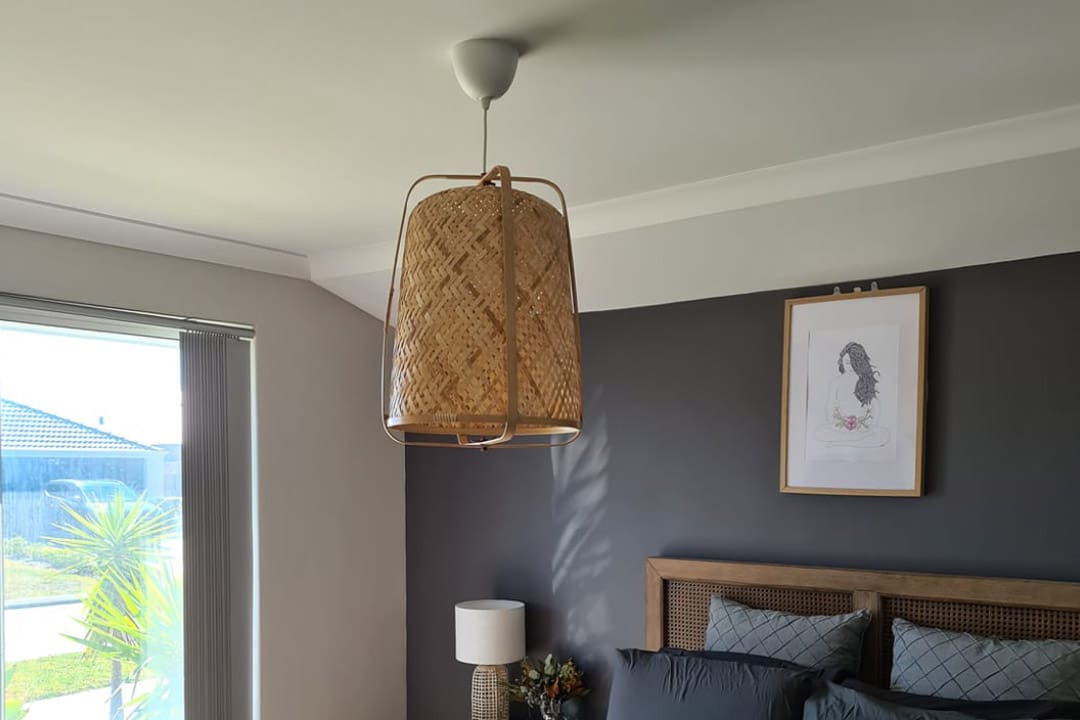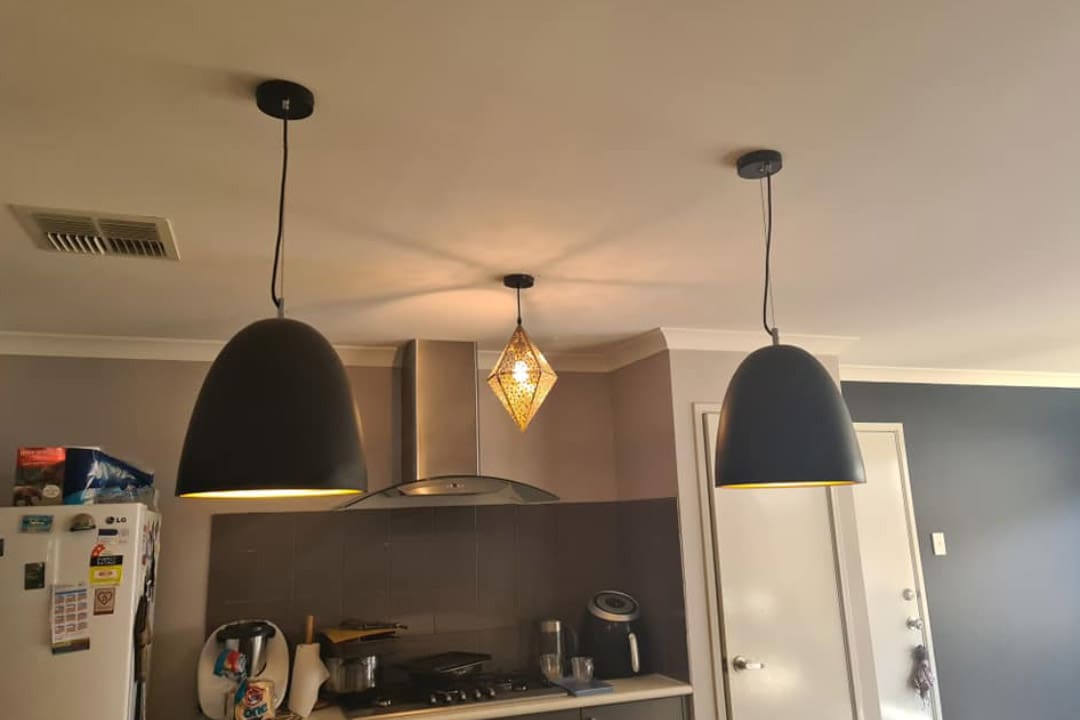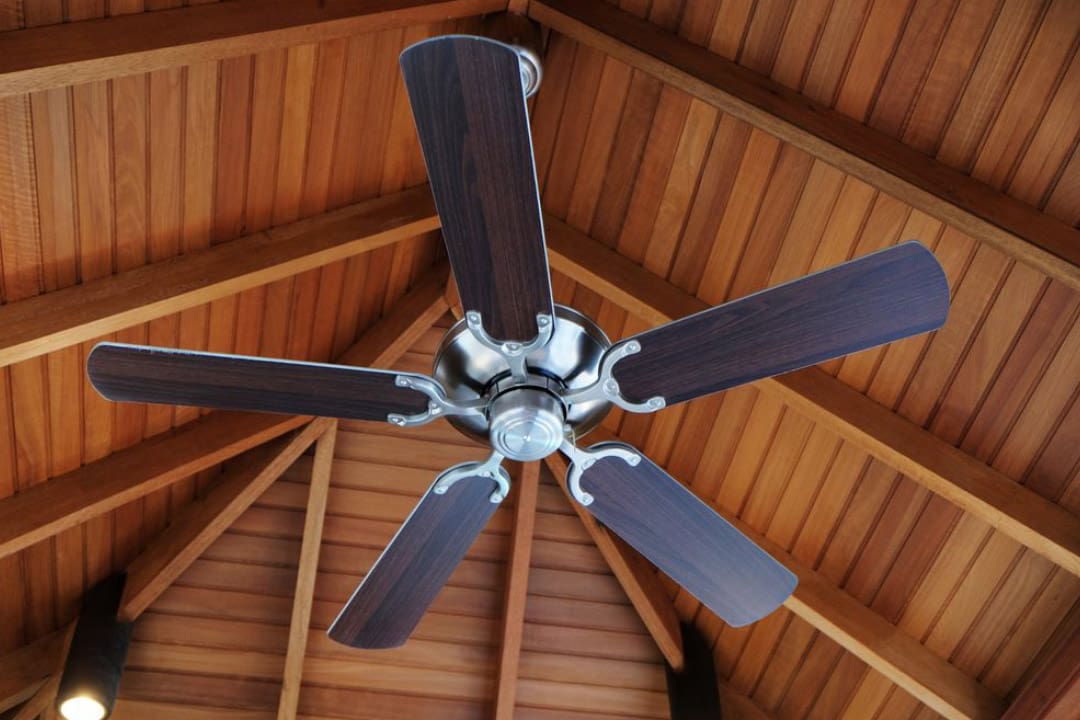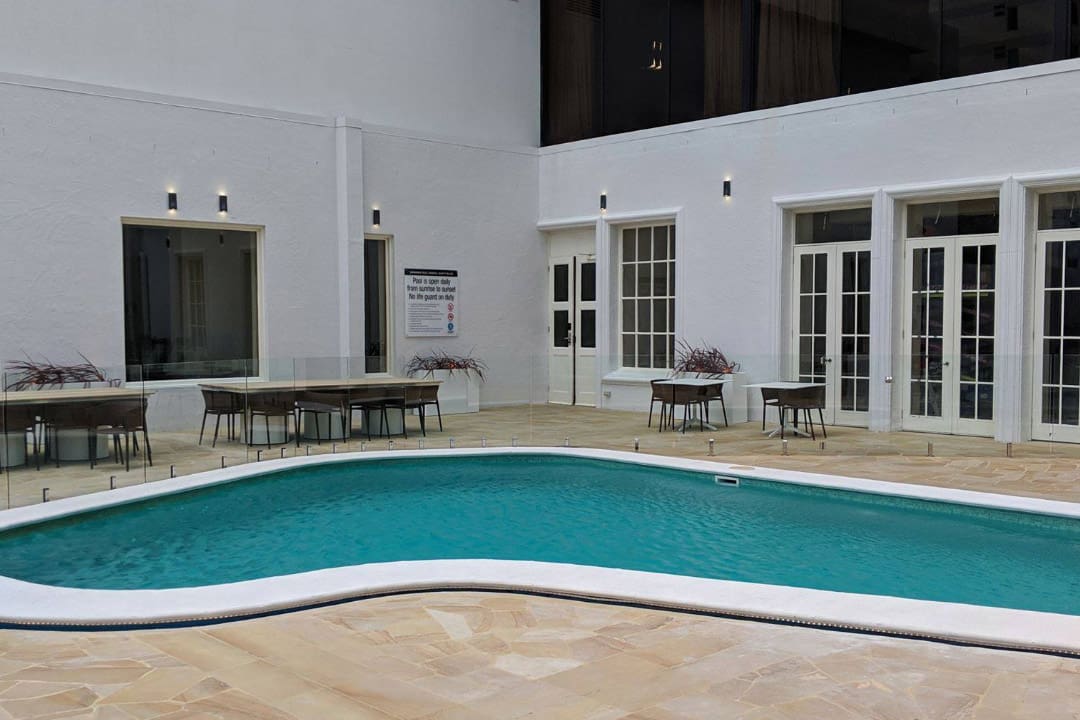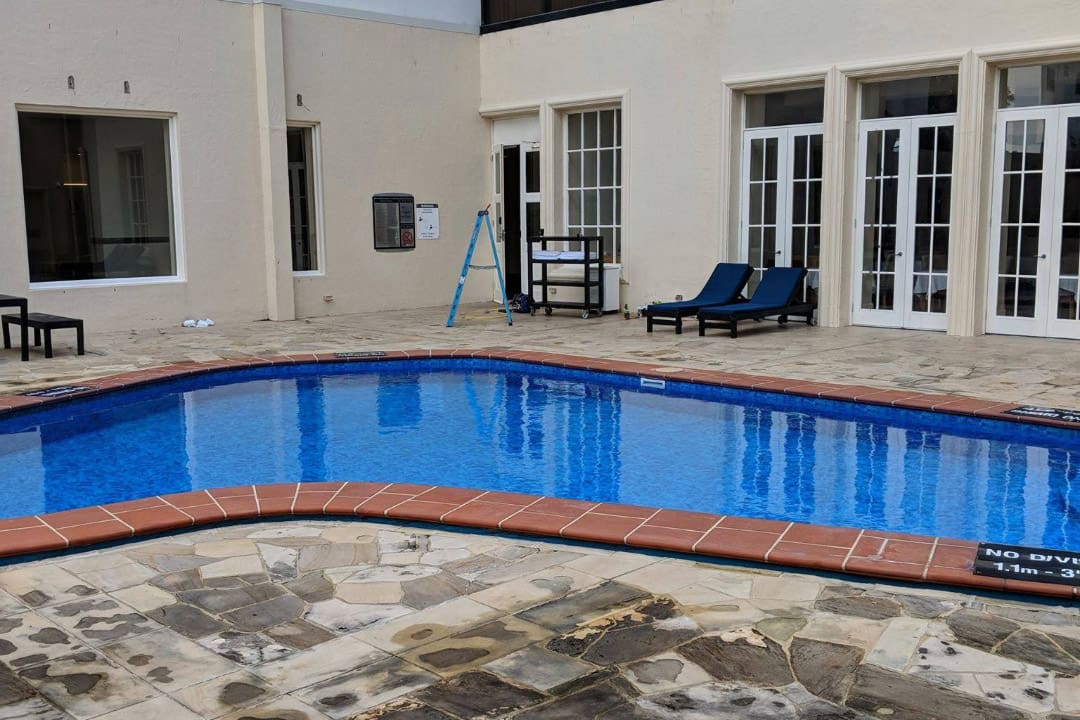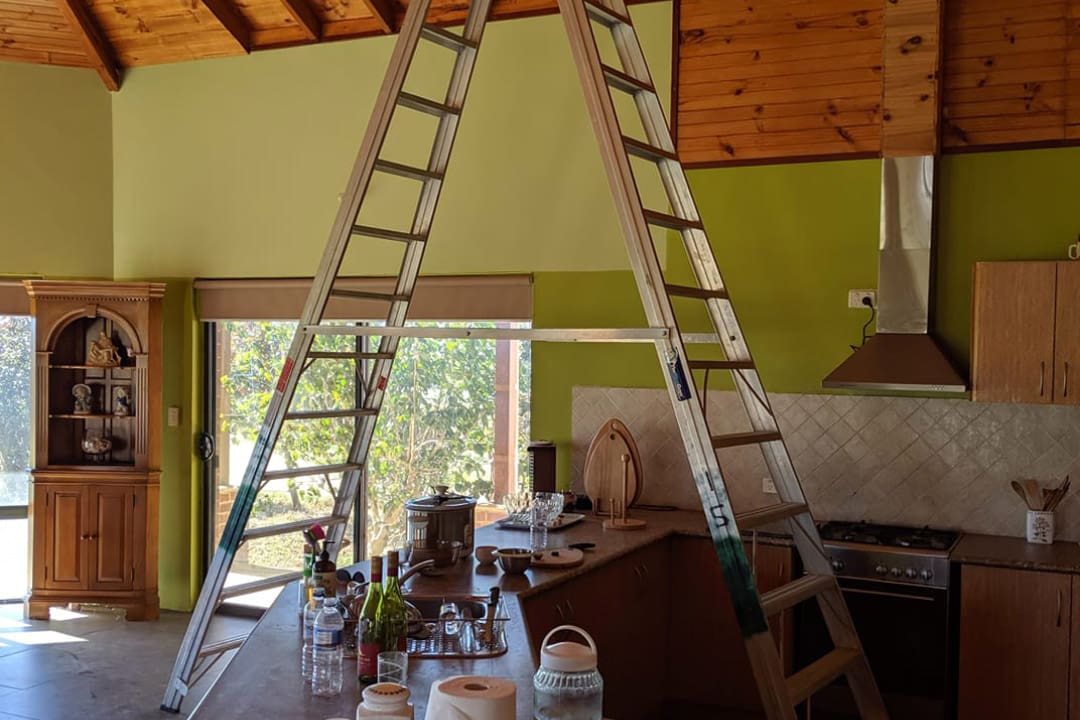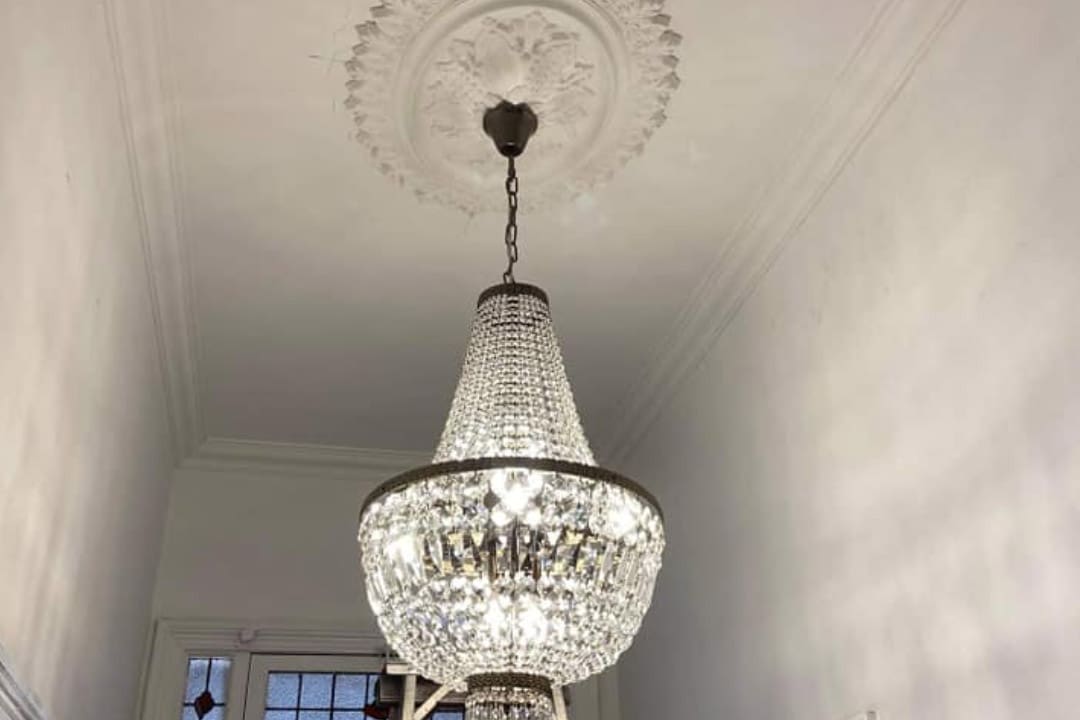 Need Any Urgent Help? Call us Anytime!